Talk with straight arabs
On WhatsApp , Telegram or Skype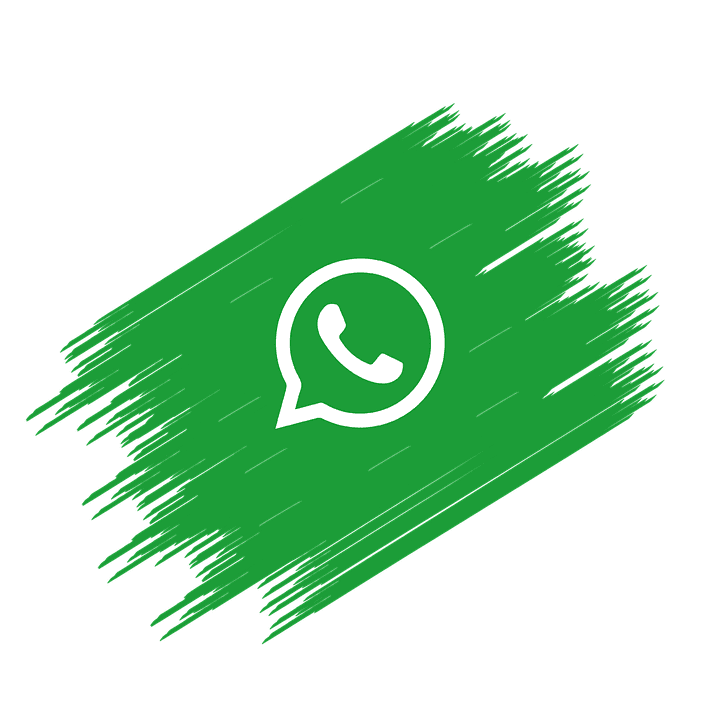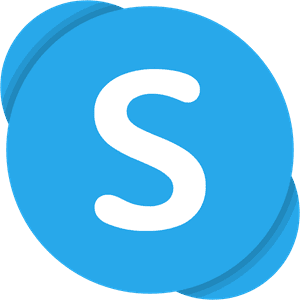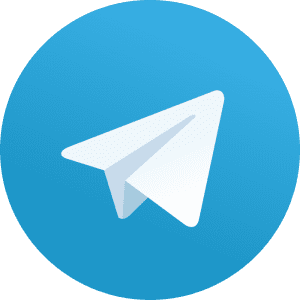 Fill in the form. An email will be sent with username and logins after registration. We will added into groups Arabs men. ( Private email after registration)
Habib - Founder of Xarabcam.
How it works ?
After signup and the form filled, please awnser an email from the team, to tell you what app is the best for you and logins.
You have rights to send a message to the group

You have the right to add a member for private chat

You don't have the rights to spam the group (1 message per day) but unlimited private messages

What you do with members doesn't concern Xarabcam.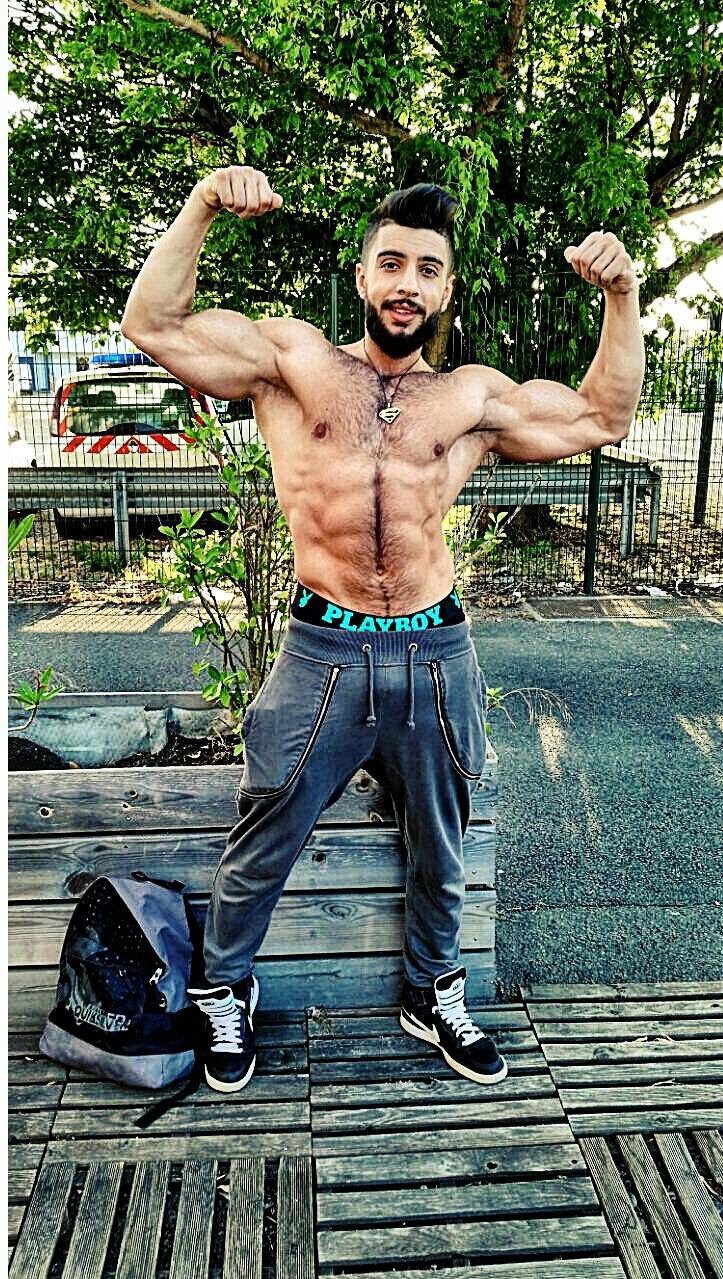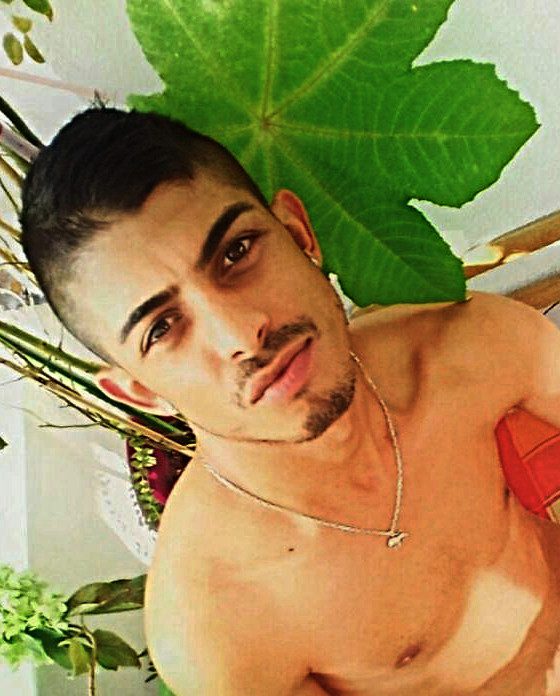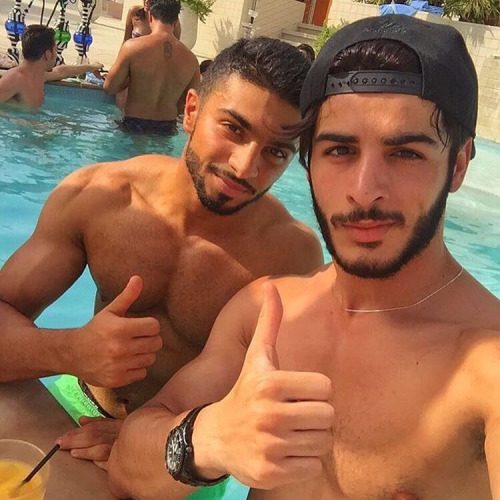 Members only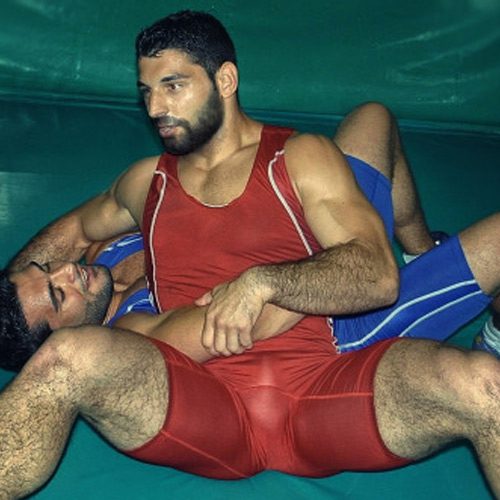 Unlimited access to all xarabcam & and arab gay video

Access from mobile, computer and smart tv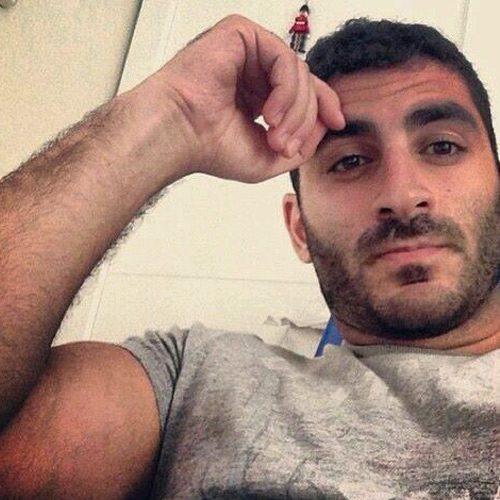 Unlimited access to all xarabcam & and arab gay video

Access from mobile, computer and smart tv
3 months unlimited member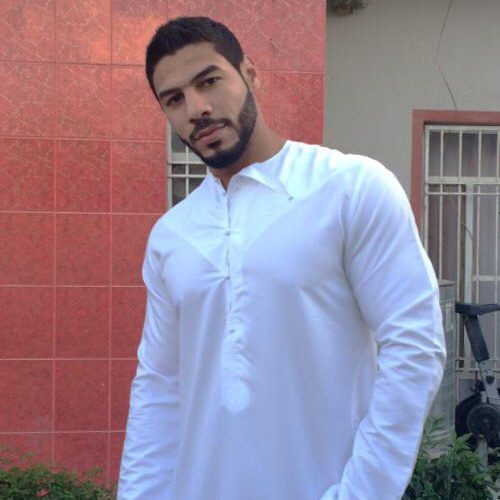 Unlimited access to all xarabcam & and arab gay video

Access from mobile, computer and smart tv